No personal or corporate income taxes
No estate or death duties
No capital gains taxes
No exchange controls
No withholding taxes
No tax treaties
Learn More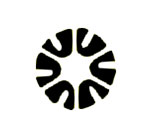 Vanuatu's oldest and largest capitalized trust company. Originally owned by five leading world banks.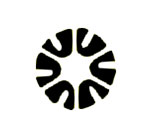 An optic fiber cable investor and lessor of bandwidth to the telecommunications industry.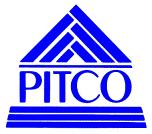 Vanuatu's leading trust company for over 40 years. Originally owned by seven major world financial institutions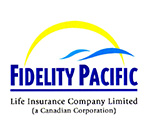 A life insurance company constituted in Canada by its own act of parliament. Fidelity Pacific offers unique advantages to pollicyholders world wide.

Vanuatu Maritime Services is the Vanuatu government's international shipping registry administrator, responsible for over 700 vessels around the world, from its New York offices. The registry has the world's leading position in the flagging of floating oil drilling rigs and rig support vessels.